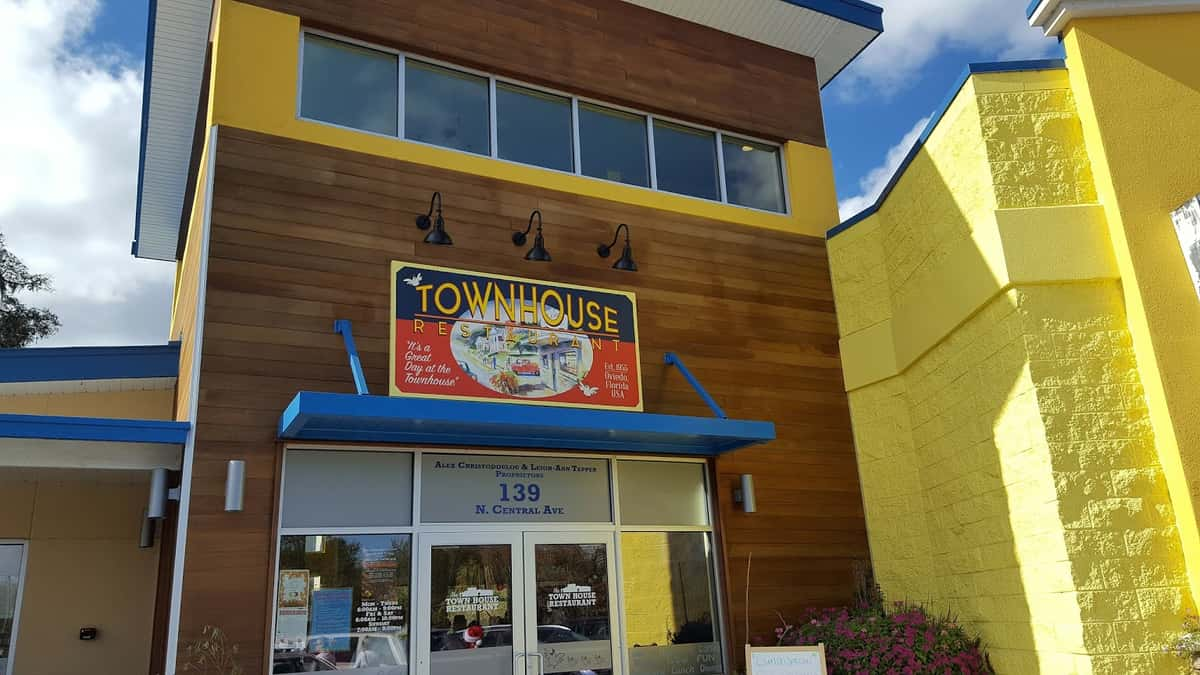 Awards & Articles
Wesh 2 Article

New Townhouse Restaurant in Oviedo open
Updated: 12:00 AM EST Jan 8, 2016
Jon Busdeker
Orlando My Way Reporter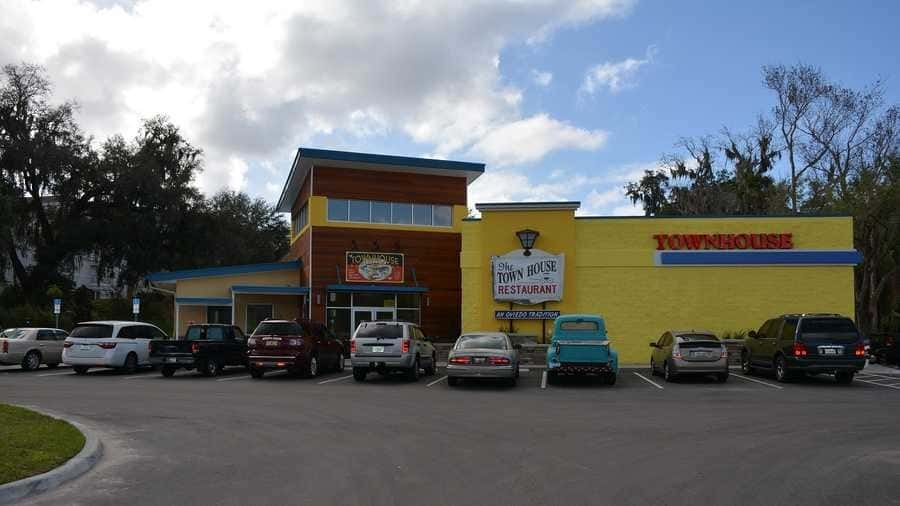 SOURCE: Orlando My Way
OVIEDO, Fla. —
First, the bad news: The original Townhouse Restaurant in downtown Oviedo, which has been in business since the 1960s, closed its doors this week.
But there's good news: A new, expanded Townhouse Restaurant, just a few hundred feet from the old location, opens this weekend.
Orlando My Way got a sneak peek at the new location during the restaurant's soft opening. For fans of the Townhouse Restaurant, I'm happy to inform you that the charm, the abundance of chicken paraphernalia and the diner-type feel made it over to the new location.
The new Townhouse Restaurant now serves beer and wine. Also new are the 77 parking spaces. The old location had only seven.
Known for its all-day breakfast menu and down-home comfort food, the Townhouse Restaurant features diner classics such as club sandwiches, chicken fried steak and chopped sirloin.
"It's food like your mamaw feeds you," said owner Leigh-Ann Tepper, who has owned the Townhouse since 2003. "That's what separates us from other restaurants...we cook our food with love."
It's also one of the few places in Central Florida that specializes in a liver and onions plate.
Tepper opened the new location on Central Boulevard because the original Townhouse Restaurant on East Broadway Street is be demolished to make way for a major road project in downtown Oviedo.
The Townhouse Restaurant is open, but Tepper said the staff is still working out a few kinks at the new location, so keep that in mind if you visit this weekend.
Later this month, the restaurant will hold a grand opening celebration