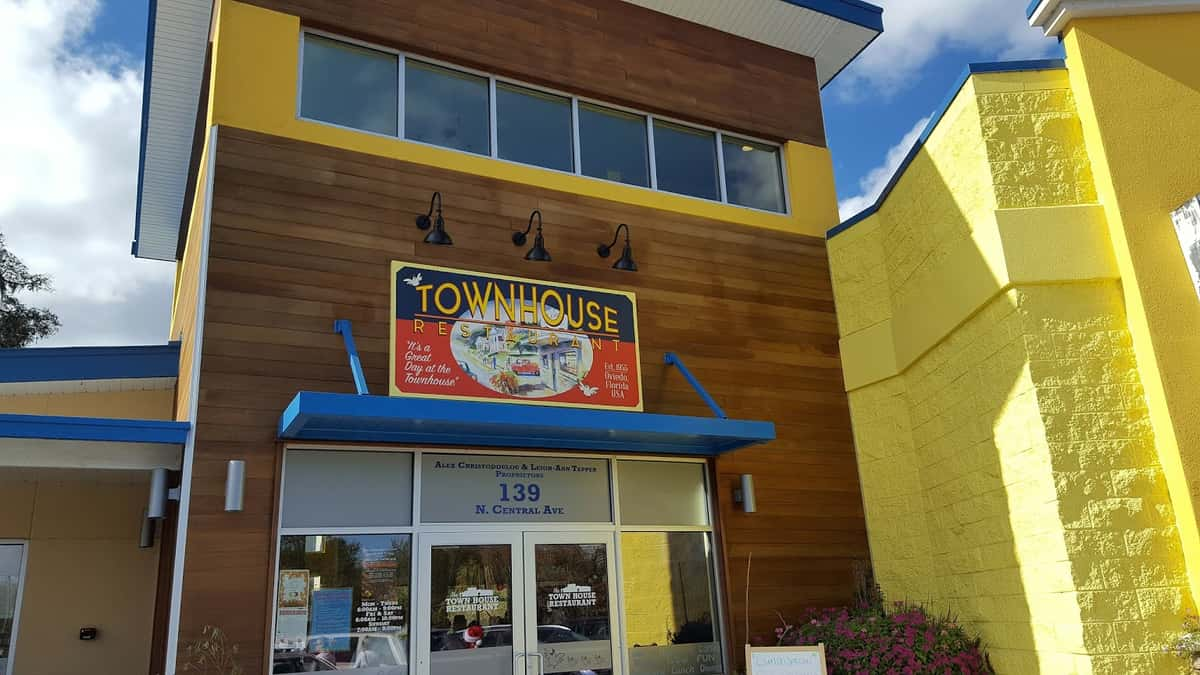 Awards & Articles
Best breakfast restaurants in Central Florida


These spots are well known for having the best breakfast, brunch or lunch
ORLANDO, Fla. – Since I'm not much of a morning person, nothing motivates me to get up more than knowing a hearty breakfast and coffee are in my future. Because of my love for breakfast, I've been on a mission to find some of the best spots here in Central Florida. Through my research, I've found, we have a lot of options! So I put together a list of some of the best places. The list comes from personal experience, Google reviews and word of mouth.
The Townhouse Restaurant in Oviedo
139 N Central Ave, Oviedo​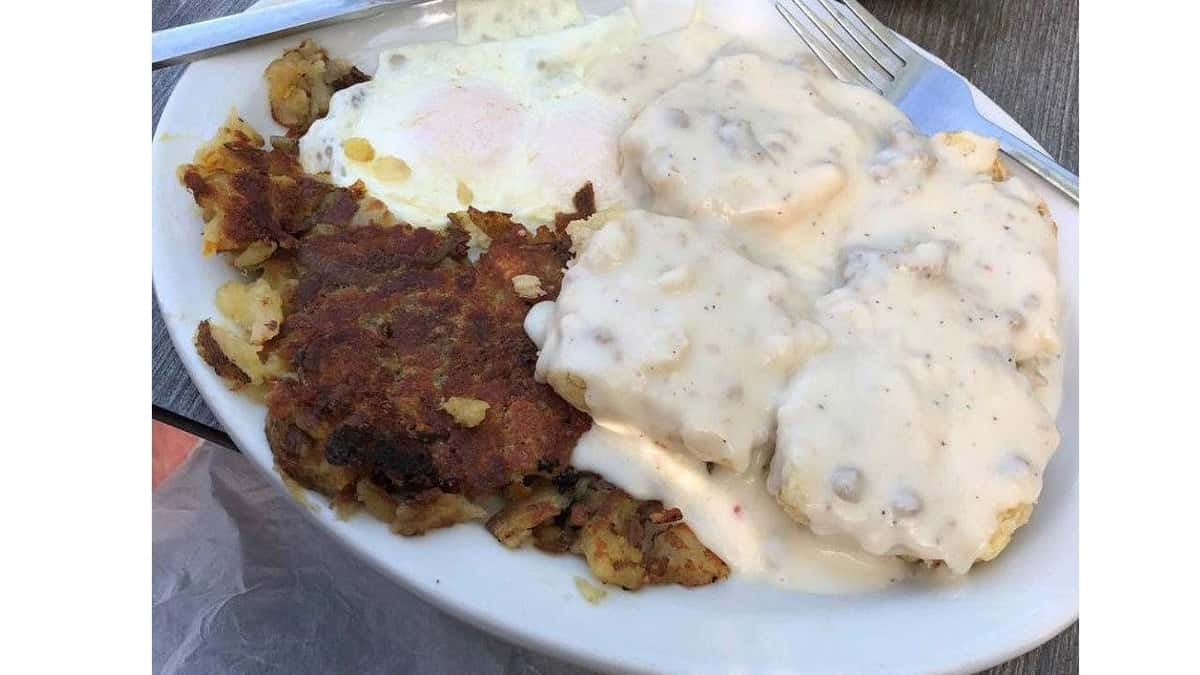 Located in Oviedo, this restaurant is a local favorite. It calls itself an old-school eatery featuring American and Greek classics. This restaurant has always been my go-to, even though it's 40 minutes away from where I live. With over 986 reviews, it has a rating of 4.4 stars out of 5. My recommendation, go for the biscuits and gravy. You won't regret it.