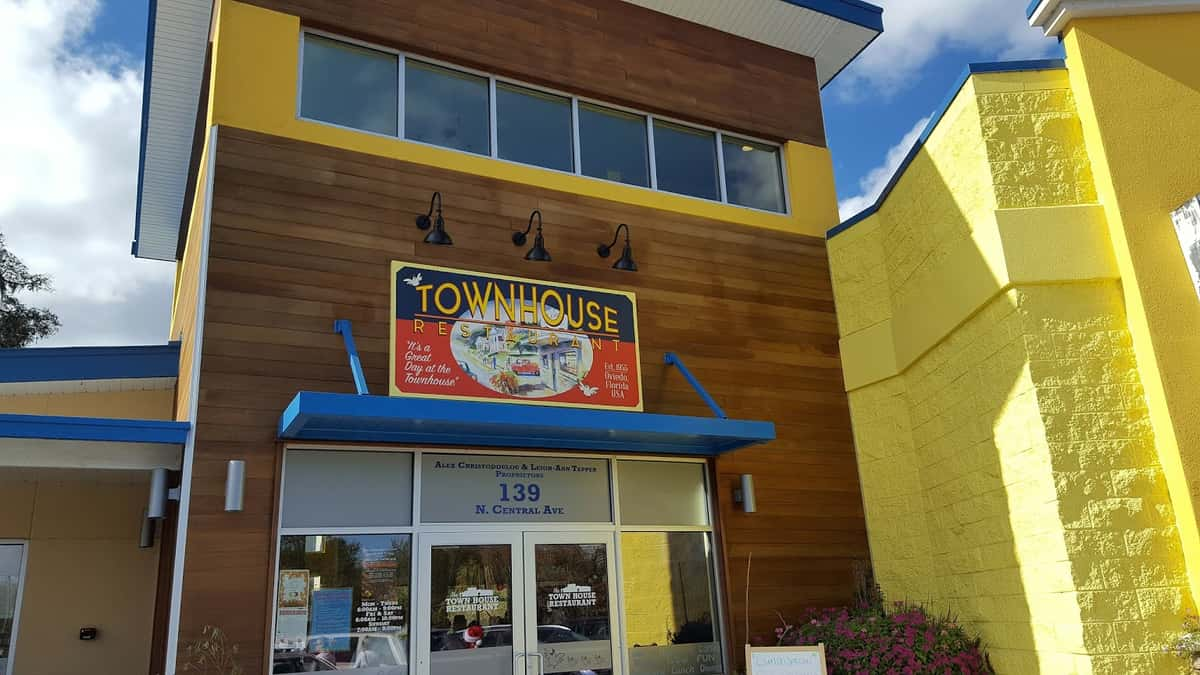 Awards & Articles
Orlando's longest-serving restaurants are local landmarks

These are some of the iconic Orlando-area restaurants you have to try
ORLANDO, Fla. – Orlando landmark Beefy King will celebrate its 50th birthday on Saturday. It's not the only local restaurant that has grown along with the city.
These six Orlando-area restaurants are some of the oldest and most well-established in the area. If you're looking to eat some of the food Orlando natives have eaten for years, give one of them a try:
The TownHouse Restaurant
Located in the heart of Oviedo, The TownHouse has been serving country-style breakfast, lunch and dinner since the 1950s. The restaurant, which is family-owned and operated, moved to a newer, bigger building in 2016, when road construction closed the original location. The staff has been cooking new specials ever since.
What to eat: They're especially known for their chicken pot pies on Sundays.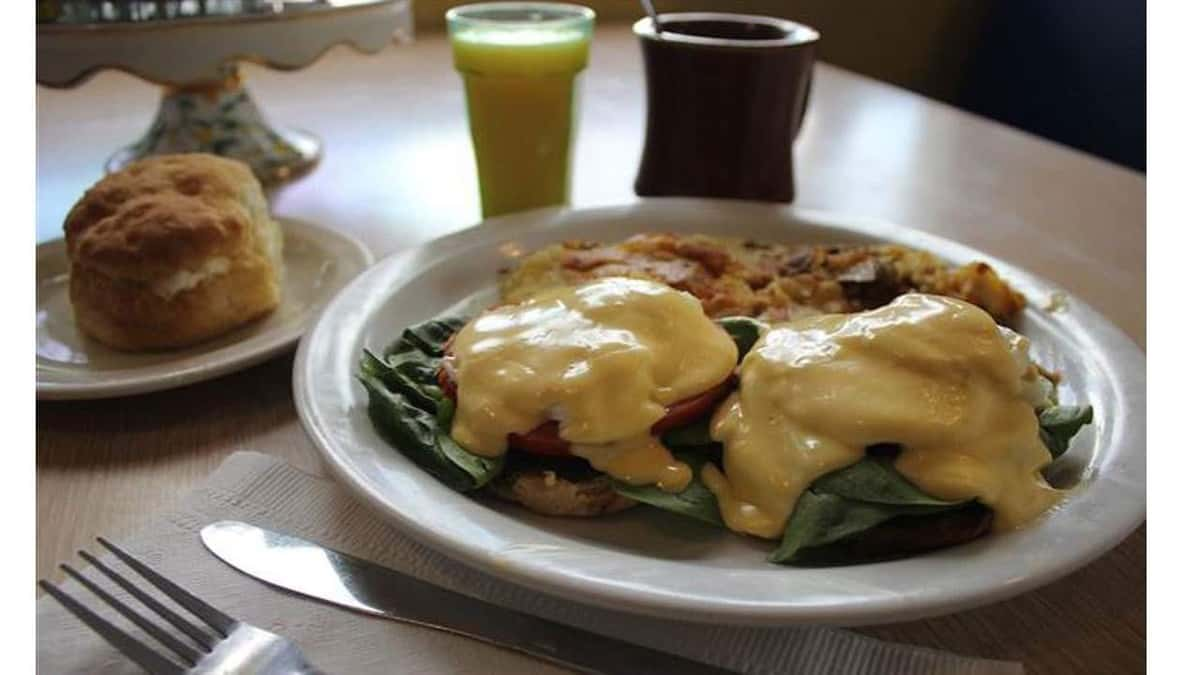 The TownHouse Restaurant has been serving breakfast and lunch in the heart of Oviedo since the 1950s.