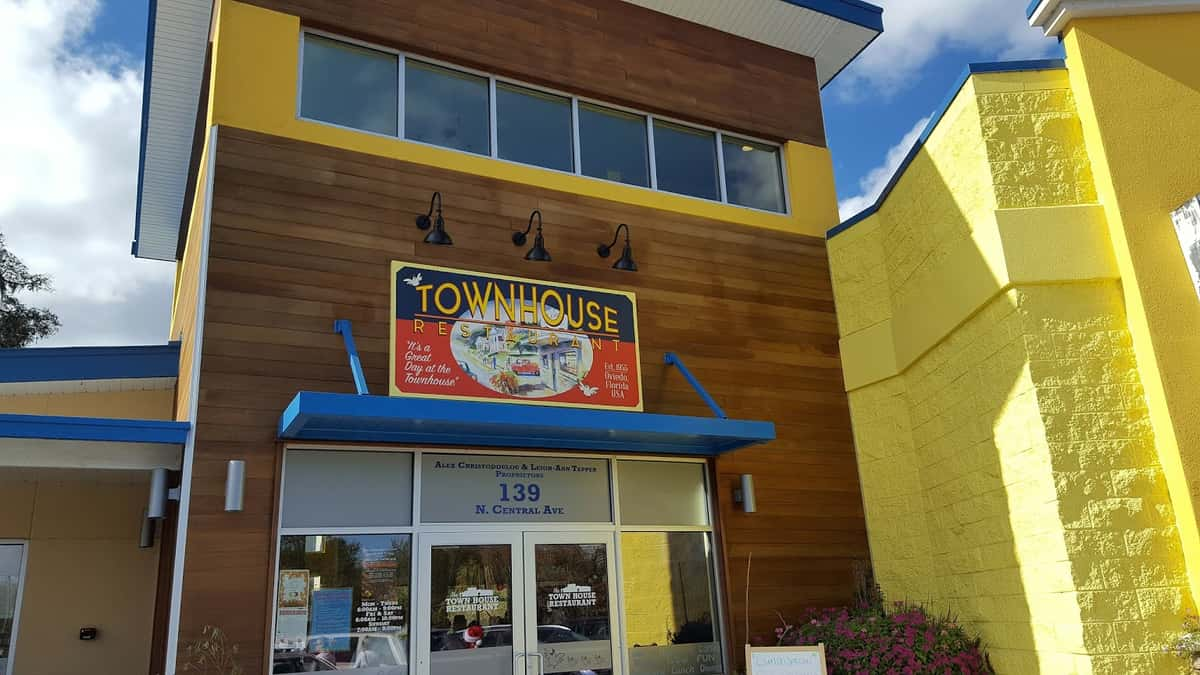 Awards & Articles
INSTAGRAM-WORTHY CENTRAL FLORIDA

Pro tips to snap Instagram-worthy Central Florida pictures
How to get that Central Florida aesthetic for the 'gram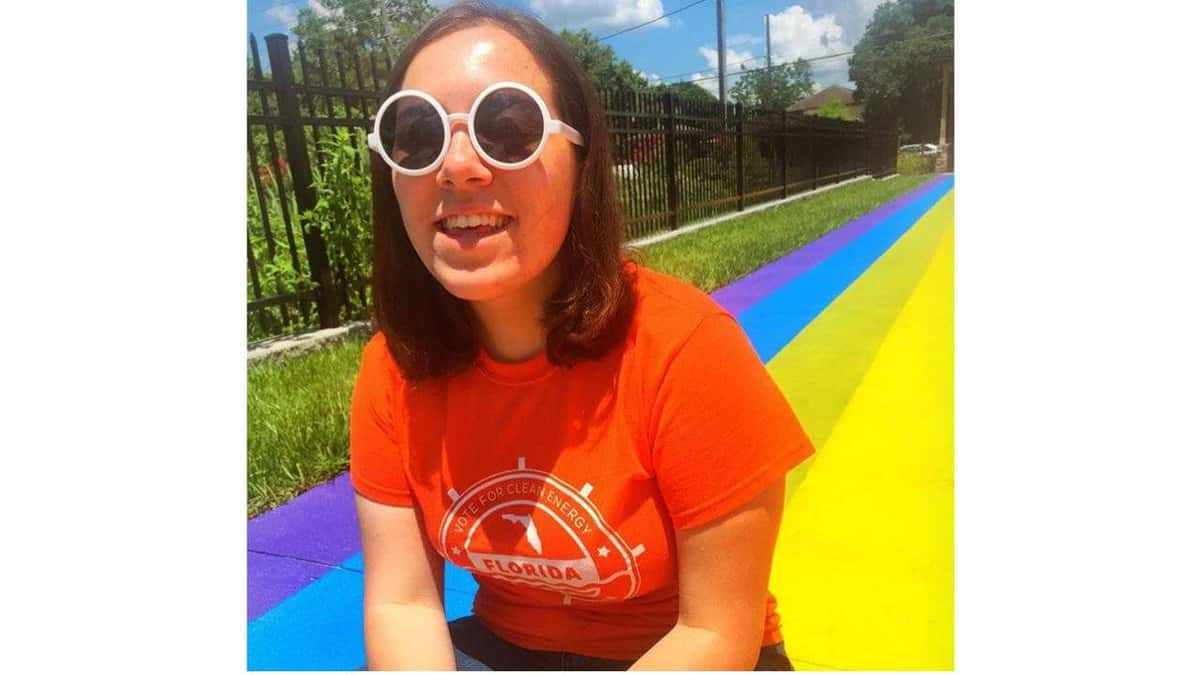 ORLANDO, Fla. – Face it, we live in a society obsessed with posting photos for the likes.
Businesses and landscapes even have dedicated Instagram backdrops begging for people to pose, post and tag. You can't resist snapping a picture in front of a great mural or a cool statue. It's for the memories -- and, most times, for the "gram."
Central Florida is filled with photo-worthy gems. Here's a guide of where and how to snap your next Instagram post.
Sitting right outside "An Oviedo Tradition," those making their way to The Townhouse Restaurant can snap a picture outside on their mini rainbow road before grabbing some breakfast. This roadway is a little hidden gem in the suburbs and is free to see. The colorful walkway gets a bit of foot traffic on a busy Townhouse day, but that doesn't have to be a bad thing. Just be wary of the timing -- or get a bite to eat as you wait for the crowds to clear.
Pro tip:
Get the stretch of road. Safety first when trying to take a photo in this parking lot. If traffic allows, see if you can pop-a-squat a few feet away, as someone else snaps a pic real low across the walkway. This will give you a lot of color in your pic and help eliminate some of those pesky parking spot lines. You can also heir on the safe side and play with your shadows. You'll want to make a shape with your hands and stand in front of the sun, as you snap a shadow-selfie with your phone.