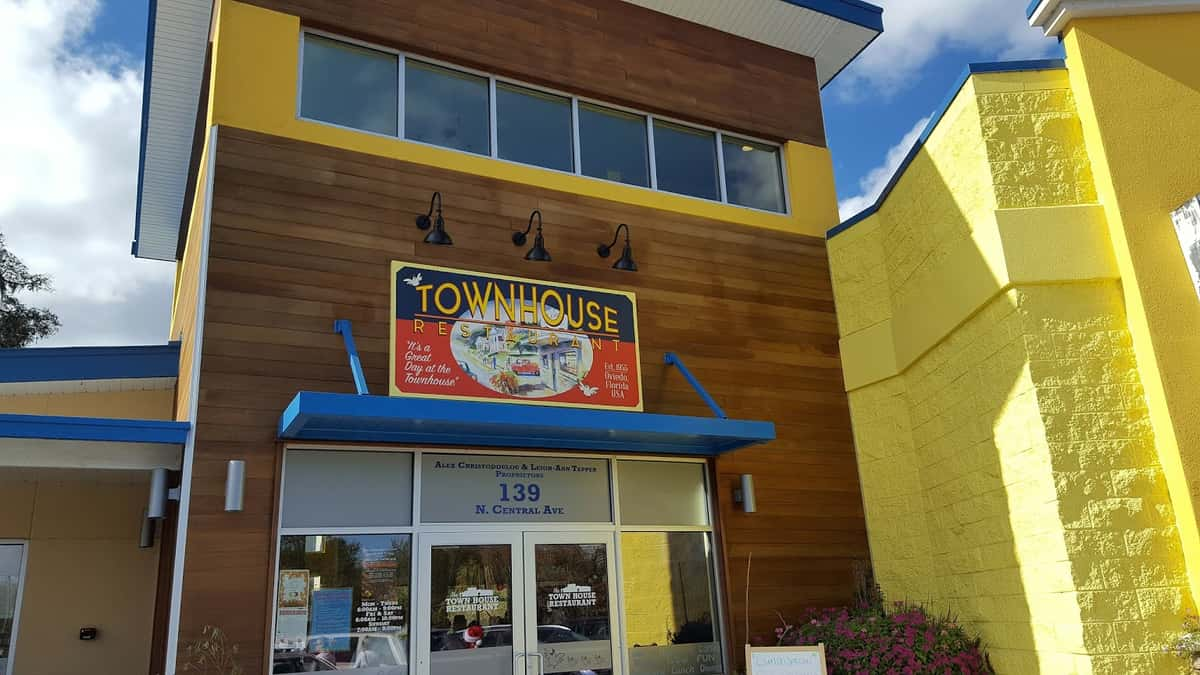 Awards & Articles
TOWNHOUSE RESTAURANT REVIEW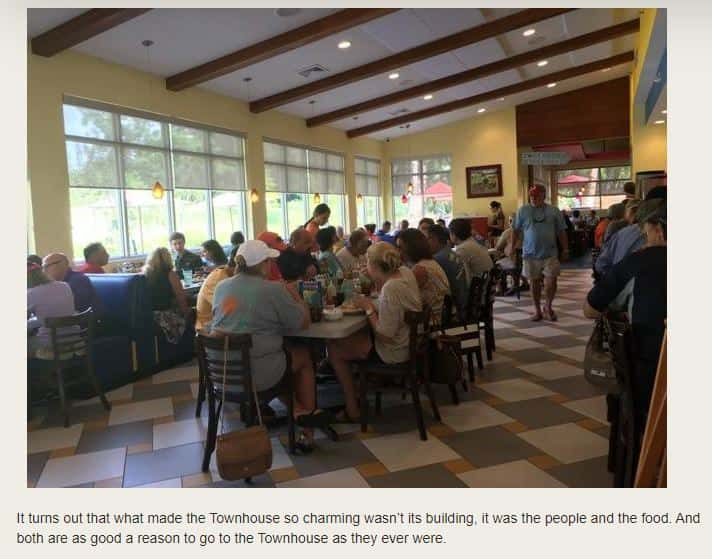 Scott Joseph Says:
"I recently stopped in for breakfast, which I always thought was the Townhouse's best meal. I didn't need much time to look the menu over. The Chili Cheese Omelet immediately caught my eye and I considered nothing else. Chili cheese omelets are my go-to morning after meal and this one was just as good without a hangover. The eggs were nicely folded and topped with glop of meat and bean chili and shreds of cheddar cheese. I selected the home fries (or homefries, if you wish) instead of the grits and couldn't have been happier with my decision.
And I got a biscuit instead of toast just so I could order a side of sausage gravy. Deliciously smooth and unfloury with nice bits of crumbled sausage on a Southern-cookbook-perfect fresh biscuit.
I was lucky to snag a single stool at the counter because there were lots of people standing around waiting for tables (only a few of those in biking gear). My server was so nice and friendly that she couldn't even tell the people two stools over that she had to go serve other guests when they wouldn't stop asking her personal questions. She never stopped smiling and she made a point of saying how glad she was that each guest came in.
That's the Townhouse I remember."